Adhesive Solutions for Surgical Drapes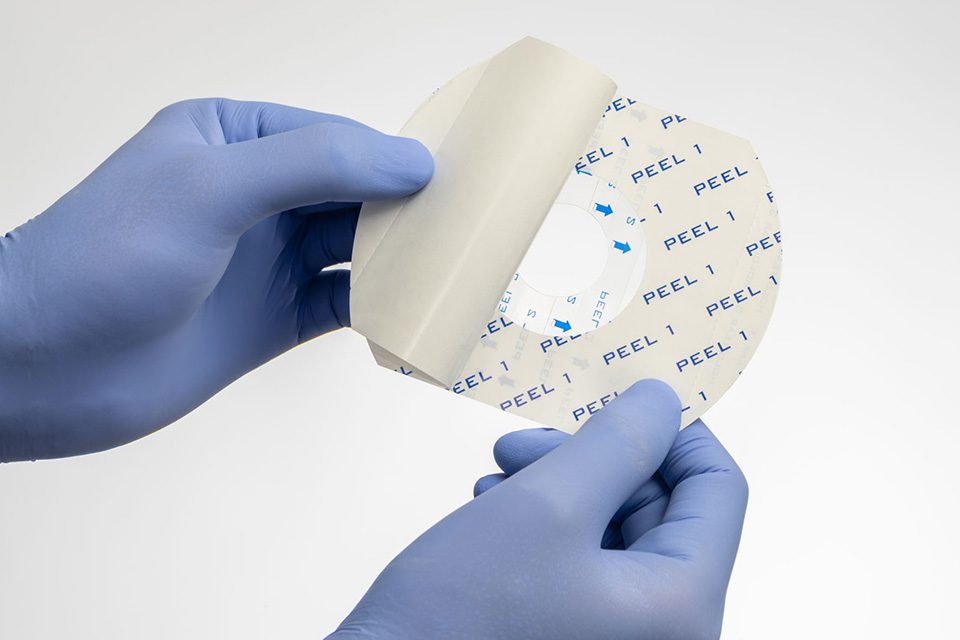 Some of the latest low surface energy (LSE) plastics require adhesives that can form a strong bond with the material and require specialty pressure-sensitive adhesive solutions. Pressure-sensitive drape adhesives are available as incise films, drape pads, and double-coated films for drape construction.
At DermaMed, we encourage you to not treat adhesives as an afterthought. We partner with you during the design process to select the right material for your drape material and application. Some adhesive properties to consider include: sterilization, repeat skin contact, biocompatibility, conformability, fluid resistance and release time. Our team of engineers and chemists work with you directly to develop specialty adhesive tapes for your surgical drape needs.
Your Custom Adhesive Product Design & Development Partner
DermaMed can take you from concept to product launch and beyond. Our team of technical experts, chemists and engineers produces high-performance specialty adhesive coatings for a range of applications. How can we help?